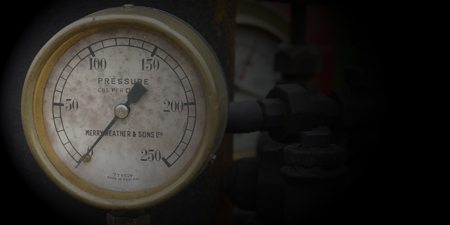 FOUNDED IN 1967

TEMPRESS was founded in 1967 just outside Seattle, Washington. The company's initial charge was to design and manufacture specialty parts for the emerging heavy truck industry. Most of these custom parts were mass-produced in highly automated injection molding machines. The two main variables in the injection molding process are temperature and pressure. The company's name was born from the beginning letters of these two terms in TEM and PRESS – hence TEMPRESS.
EXPANDED IN 1972

In 1972, TEMPRESS expanded into the marine industry by introducing the All-Weather® Fold-Down Fishing Seat. This was an easy move for TEMPRESS as a good number of the staff members at the time spent their off hours fishing spectacular regional fisheries like the mighty Columbia River and the Puget Sound. Built by fisherman for fisherman quickly became the motto and shortly this seat was considered a must for small boat anglers due to its indestructible design and its long-lasting comfort. The Access Hatch, Deck Plate, and Swim Platform came shortly after allowing TEMPRESS to gain a greater foothold into a new market and to help offset uncertain demand in the heavy truck industry.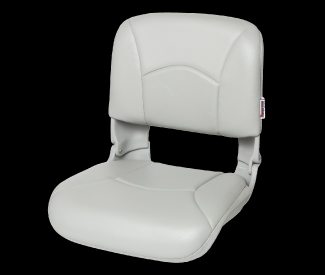 FISH-ON! ROD HOLDER INTRODUCED IN 1977

In 1977, TEMPRESS introduced its now legendary FISH-ON! ® Rod Holder. This ground-breaking design took the trolling World by storm and is considered by most fisherman as "The Original" rod holder.
TEMPRESS FLOURISHES

For 20-plus years, TEMPRESS flourished in the Northwest by servicing the US Boat Builder market and the North American retail market. Our two brand names of TEMPRESS and FISH-ON! generated a loyal following and became synonymous with no nonsense durability, high quality standards, and comfort on the seating side. During this time, we also expanded our niche offering to include hatches, deck plates, swim platforms, trolling plates, and steering wheels. This allowed us to service a greater portion of the emerging US fishing market and to leverage our expertise as plastic injection molders by building better products for our fellow fisherman.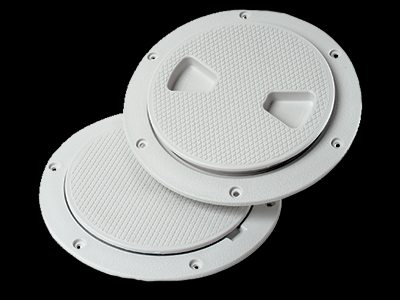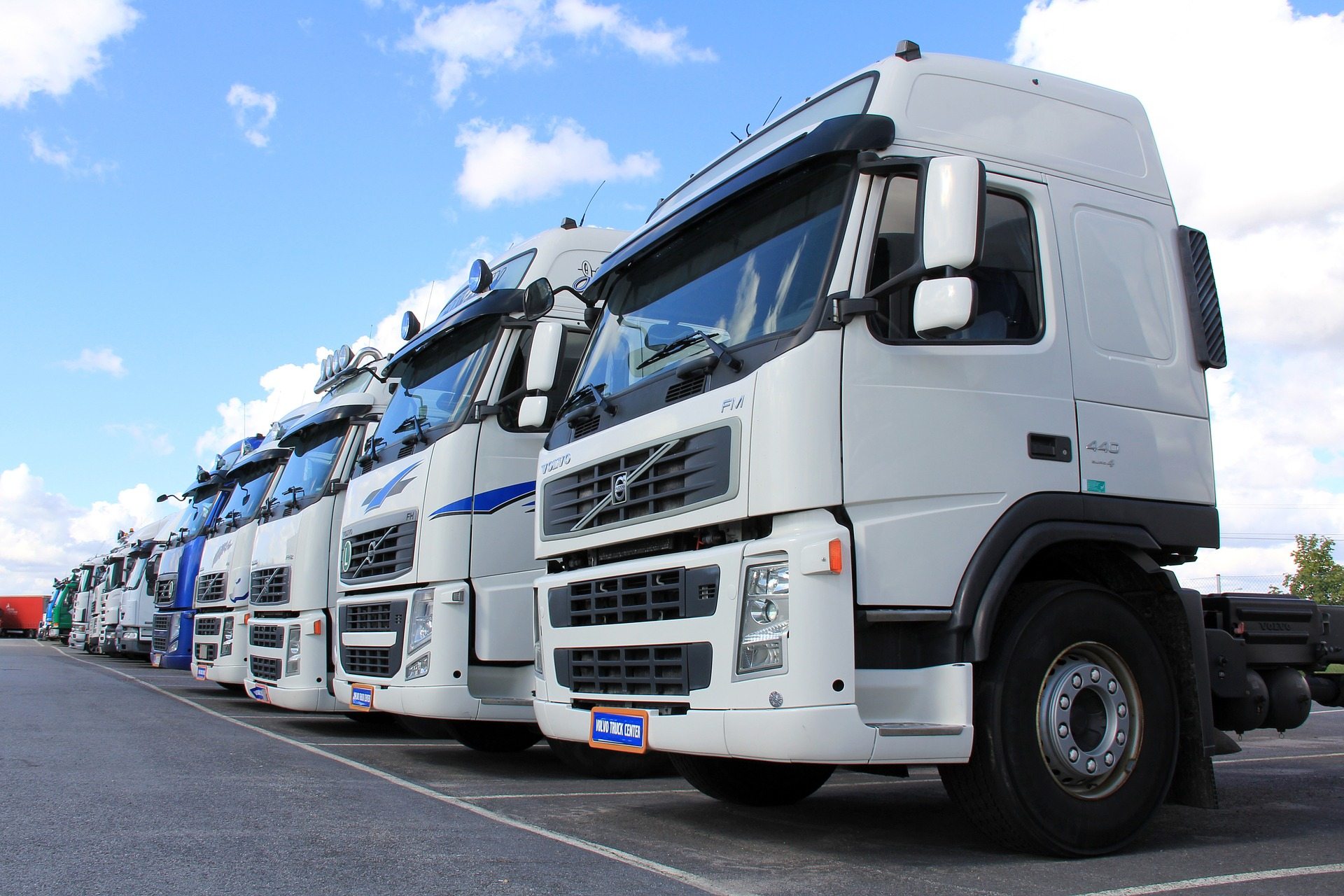 TEMPRESS AQUIRED BY LARGE FIRM IN 1997

During this time, TEMPRESS also experienced incredible growth in the heavy truck sector where they became industry leaders while adhering to the highest quality standards. In 1997, TEMPRESS was acquired by a much larger firm within heavy truck with the charge of bringing these best practices to several other subsidiaries under the same umbrella corporation. After 25 years of building a marine division from nothing but the love of fishing it was decided to devote all their resources to heavy truck.
TEMPRESS AQUIRED BY LOZELLE FAMILY IN 1999

In 1999, a group of investors headed by the Lozelle Family purchased the marine division and all rights to the names TEMPRESS and Fish-ON! ®. This was an ideal match as this new group shared a lifelong love for fishing, had an extensive background in manufacturing, and were able to devote all of their efforts into running TEMPRESS as a stand-alone marine company.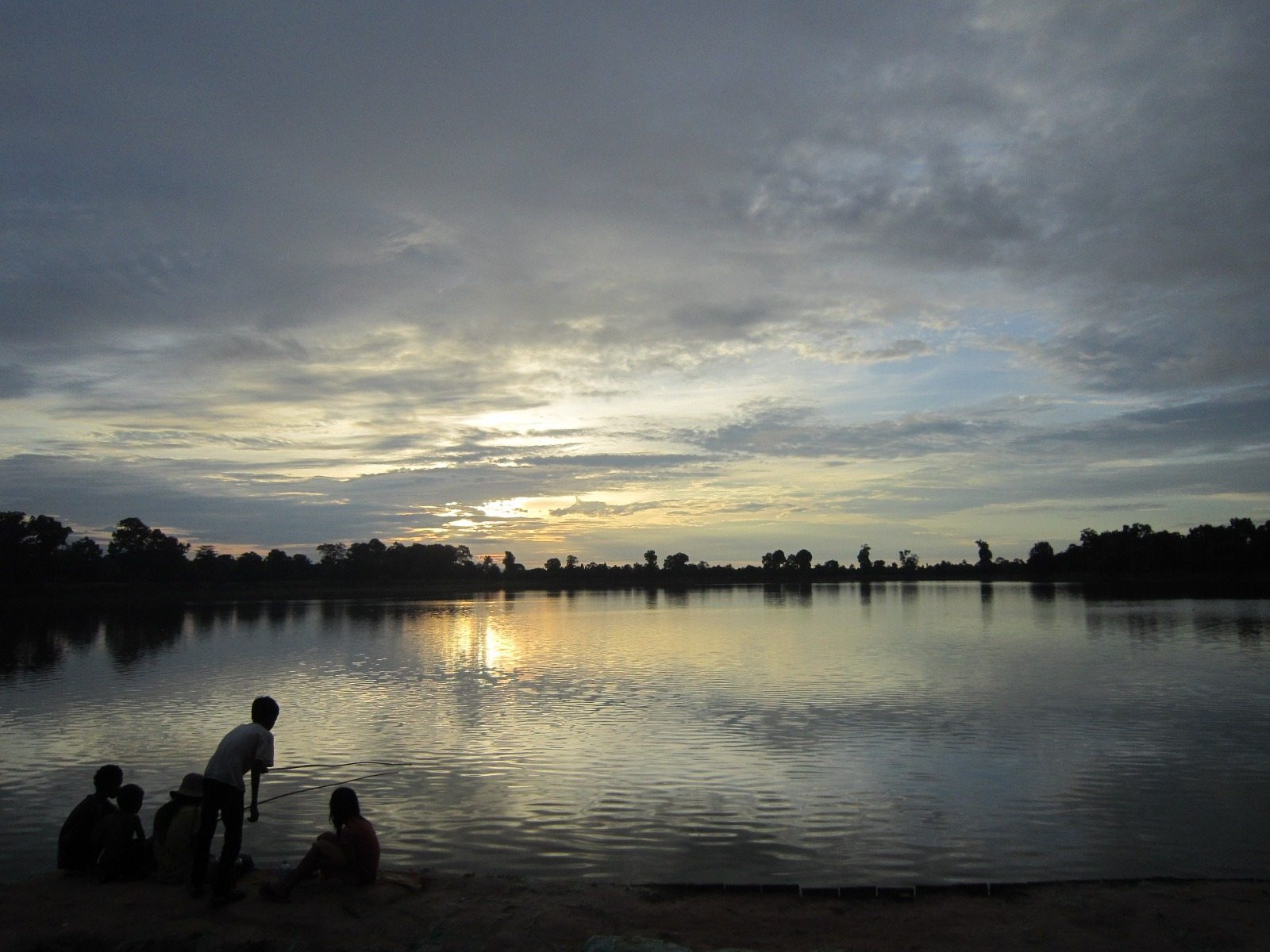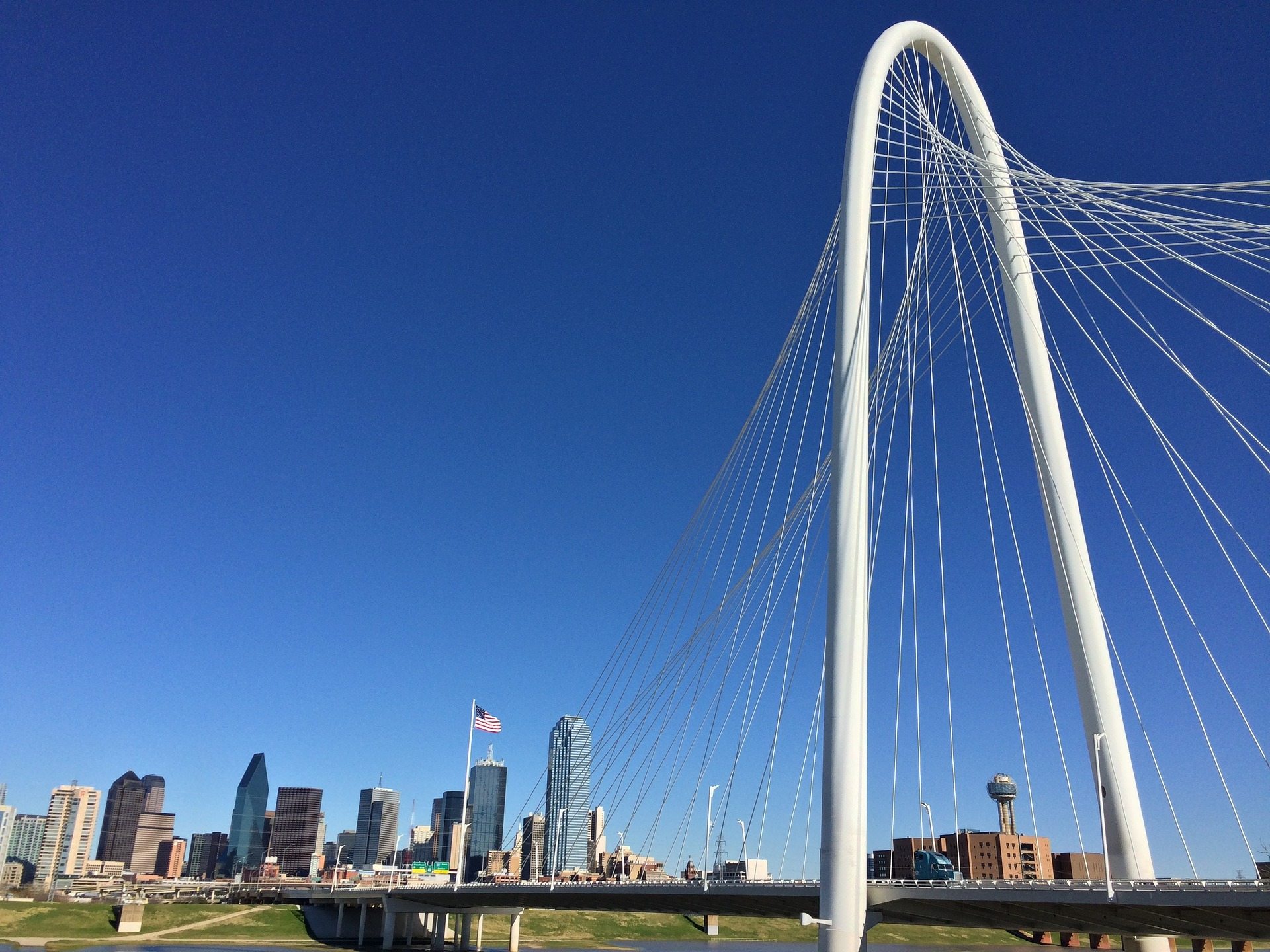 TEMPRESS MOVES TO DALLAS IN 2000

One of the strongest bonds between the generations of Lozelle's was always fishing. They grew up fishing on the Great Lakes, Canada, and Florida. Their fish stories around camp fires are numerous and ironically have shouted the words "FISH-ON!" long before their path's cross with TEMPRESS. Before TEMPRESS, the Lozelle Family operated a multi-generational family business based in Detroit, MI. Their business was founded in 1936 and for 58 years grew to become a tier one supplier for the Automotive Industry. In 1994, they were acquired and became part of one of the largest automotive part suppliers in the World. TEMPRESS provided an amazing opportunity for the Lozelle's to run a family business again and to do it in an industry that they love. In 2000, the decision was made to move TEMPRESS to Dallas, TX to be closer to their core customer base. Once in Dallas, TEMPRESS began to focus exclusively on the needs of the modern angler. Relying on both the legacy knowledge of the previous 25+ year's business and their own angling experiences, the new owners crafted a plan to become a premier supplier to the Global marine industry.
TEMPRESS AQUIRES BOATMATES IN 2005

By 2005, TEMPRESS replacement fishing seats were in most major sporting goods retailers and a standard offering on numerous mass produced fishing boats. This growth was relationship driven by being able to work hand and hand throughout the design process with each customer to provide them with custom "Made in the USA" seating solutions based on their individual market needs. Also in 2005, TEMPRESS acquired BOATMATES Inc. out of Cleveland, OH to help compliment and strengthen their FISH-ON! ® line.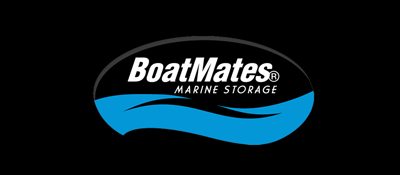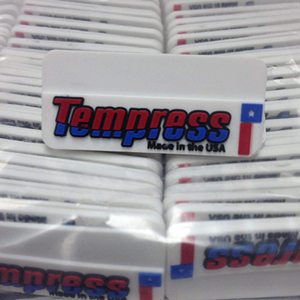 TEMPRESS TODAY

Over the years TEMPRESS has been blessed to be associated with some of the most iconic boat brands and retail brands in all fishing. We have built our business on strong relationships with our customers, understanding the needs of our Global fishing community, and proudly displaying the "Made in the USA" tag on all our core products. Our loyal customers have inspired us to push the boundaries on design, function, and comfort. Yet we still hold true to the same principle as our founders "made by fisherman for fisherman". Today, when you buy a TEMPRESS product, your buying more than 44 years of consistently superior craftsmanship and technical innovation. It's what makes TEMPRESS, BOATMATES, and FISH-ON! ® the choice of boat builders, retailers, and anglers throughout the World.