SHARE YOUR PHOTOS WITH US!
Show us how you use your TEMPRESS Products!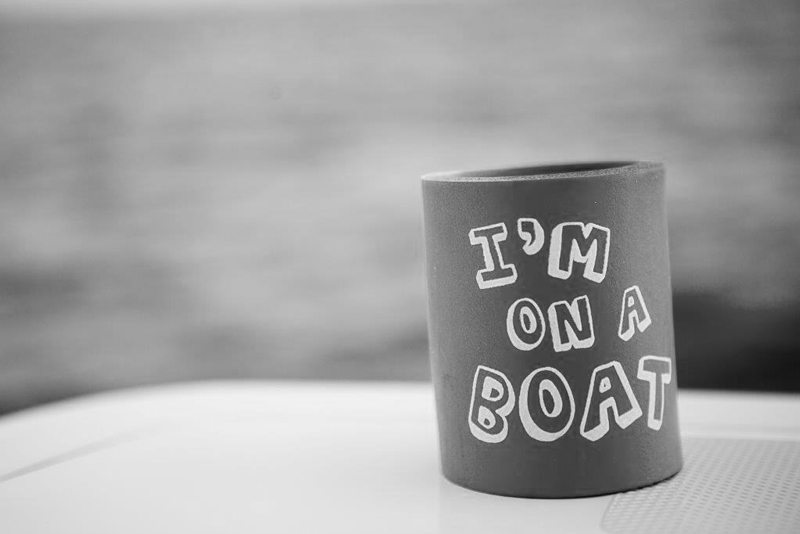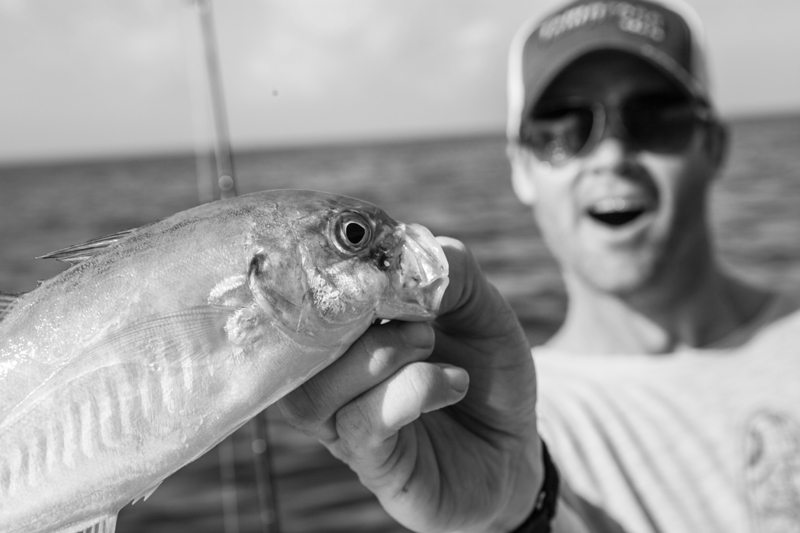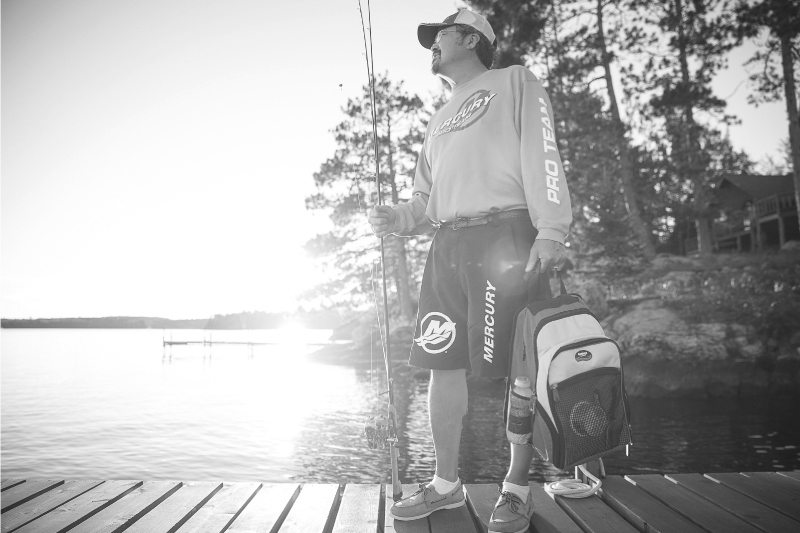 "Fish-On!"
We're always excited to see how our TEMPRESS supporters are getting the most out of their TEMPRESS gear. So whether your a weekend warrior, roughing the rapids or shouting "Fish-On!" on your next hook set; grab a camera and share your next adventure. Please submit your photos through the form below. We prefer high resolution photos from actual cameras, but we welcome good phone photos too.
– From our TEMPRESS family to yours, thank you for your loyalty and support!
---
Fill out my online form.