31″ BENCH
Great DIY for OEM replacement.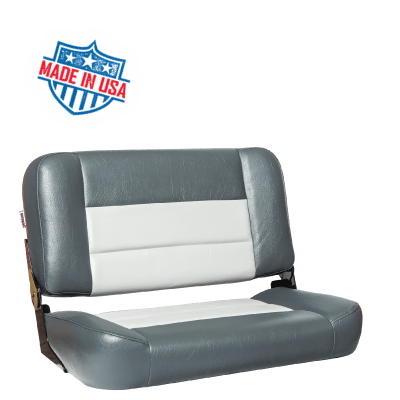 48″ BENCH
Extremely durable, light-weight, DIY install.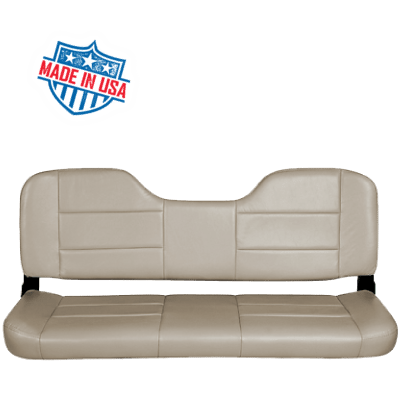 5 PIECE BENCH
Versatile OEM replacement.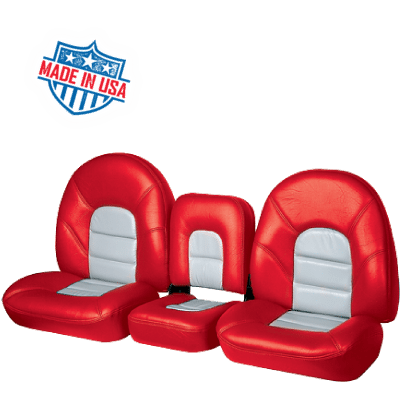 5 Piece Bench Color Options
DIMENSIONS
31″ Bench

48″ Bench

5 Piece Bench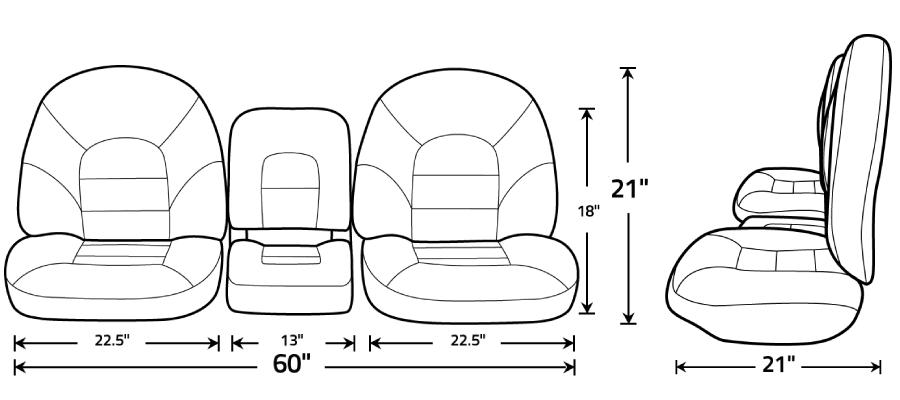 Ideal Replacement Seat For

NOT SURE WHICH SEAT TO CHOOSE?
Compare TEMPRESS seat details below
31″ Bench Folding $299.95
1 Piece Folding
No Hardware Included
18″H X 31″W X 17.5″D
32 Lbs
SHOP NOW 48″ Bench Folding $374.99
1 Piece Folding
No Hardware Included
19″H X 48″W X 20″D
35 Lbs
SHOP NOW 5 Piece Bench Independently Mounted $549.99
Multi Piece System
Hardware Kit Included
24″H X 60″W X 21″D
45 Lbs
"Great product! Looks sweet in my red neck jet boat!"

-Greg S.


 
"The seat arrived undamaged and was a perfect fit. The seat appears to be of high quality and was exactly what I needed to replace my rear center seat in my Nitro fish-n-ski. TEMPRESS was the only company I could find offering a 31″ center seat."

-Mark M.